BLACKPINK and Lisa's fans terrorize Dahyun's instagram and drag Dahyun because skipping Lisa's MV ads
A few day ago, Dahyun has a video in bubble content to communicate with ONCE. When she wanted to play TWICE's song, she accidentally saw Lisa "Money" ads and skipped it.
After the Dahyun's video spread in social media platform like Twitter, Blackpink and Lisa's fans call her a racist and liar.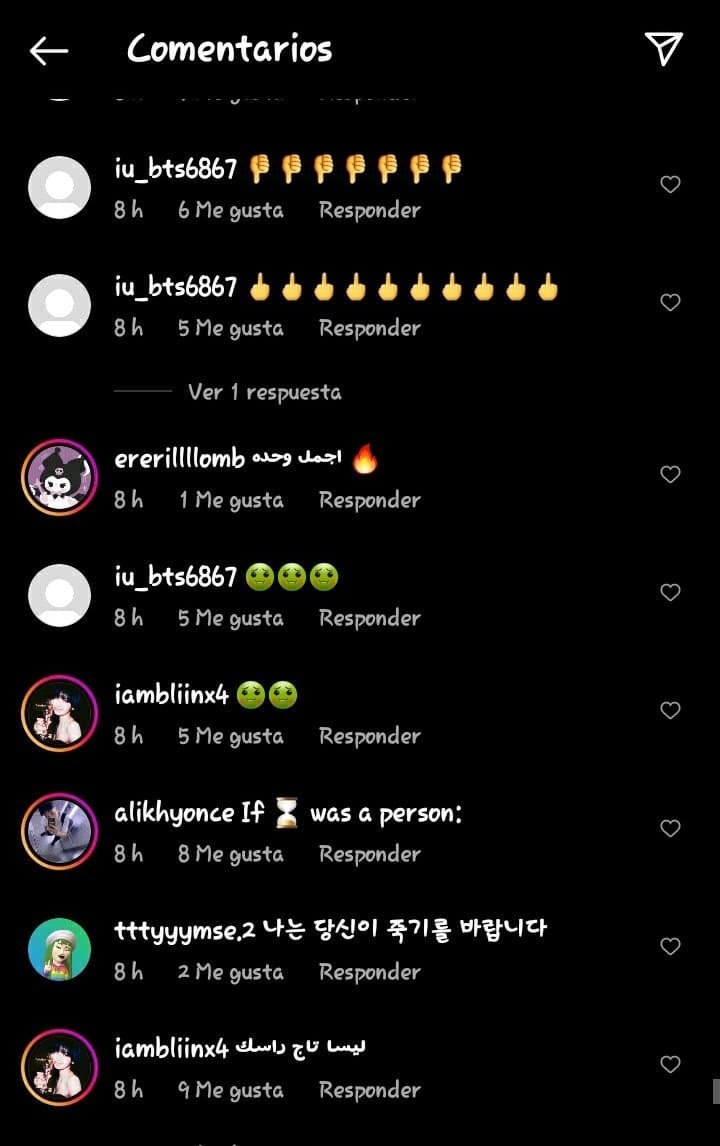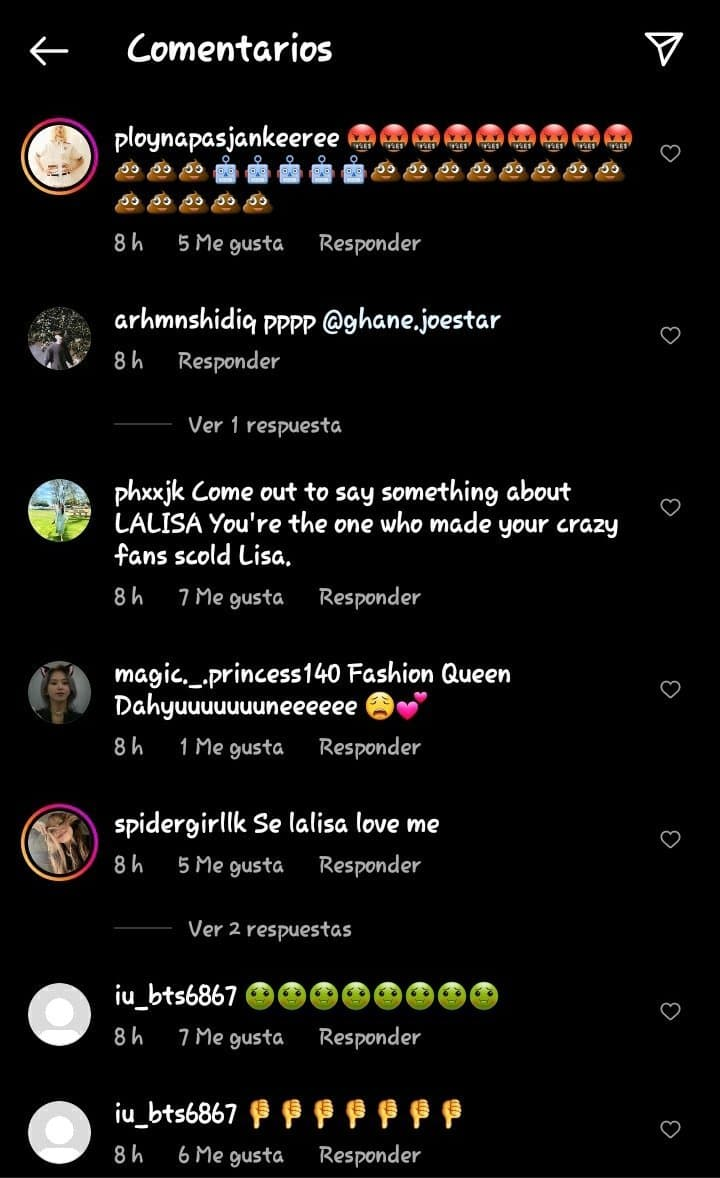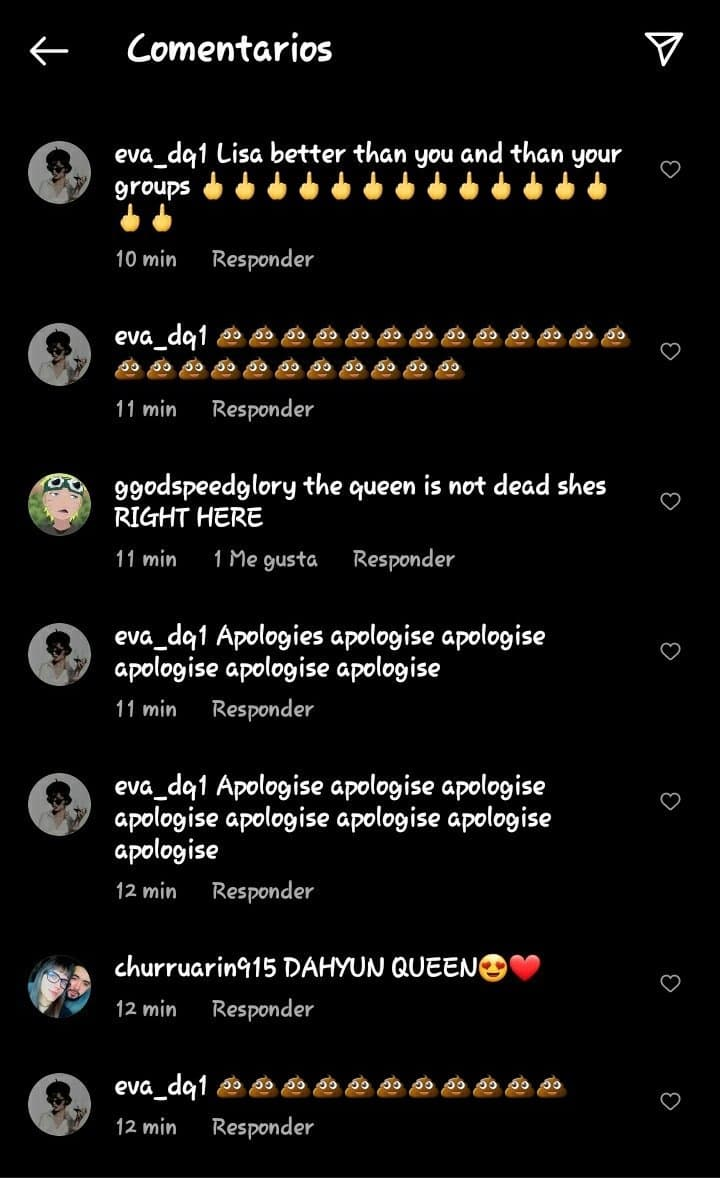 Right now with YouTube explaining one more statement it can seem very clear that anyone can buy their idols mv as ads and run them. It is also seen that Lisa album was released a year ago in September which was on 10th and Dahyun got the ad which was on 14th of September this year. So it seems like fans may have bought the ads to run her mv as a celebration of her solo debut and completing one year as a solo artist. It is also to be noticed Lisa won her very first solo vma just a month prior so the fans must have been elated and bought to run her mv as ad to celebrate.
Seeing this it is very clear why Dahyun could have got the ad. Blackpink
Also some of people already give a proof that they're really see Lisa's ads on their screen