TWICE's failure to International Success
Ever since 2021, Twice has been looking to expand their fanbase, ONCE, internationally more than just Japan and Korea. Two K-pop groups with notable success and fan bases in more than three countries are BTS and BLACKPINK, which I assume JYP Entertainment wanted TWICE's fandom to be like.
Ever since 2020, JYP has pushed TWICE to go on late-night shows, interviews on Seventeen or other similar channels, English versions of songs, and just in general, trying to get them in the western market. All failing.
TWICE's first notable attempt at getting western and international success was Twice's The Feels. The Feels was an all-English song, and it had little to some success. The Feels charted for 1 week at a low position, lower than Wonder Girls in 2008. The Feels had several remixes and was heavily discounted. The streams and views weren't high globally either, with The Feels' US Spotify debut being very low.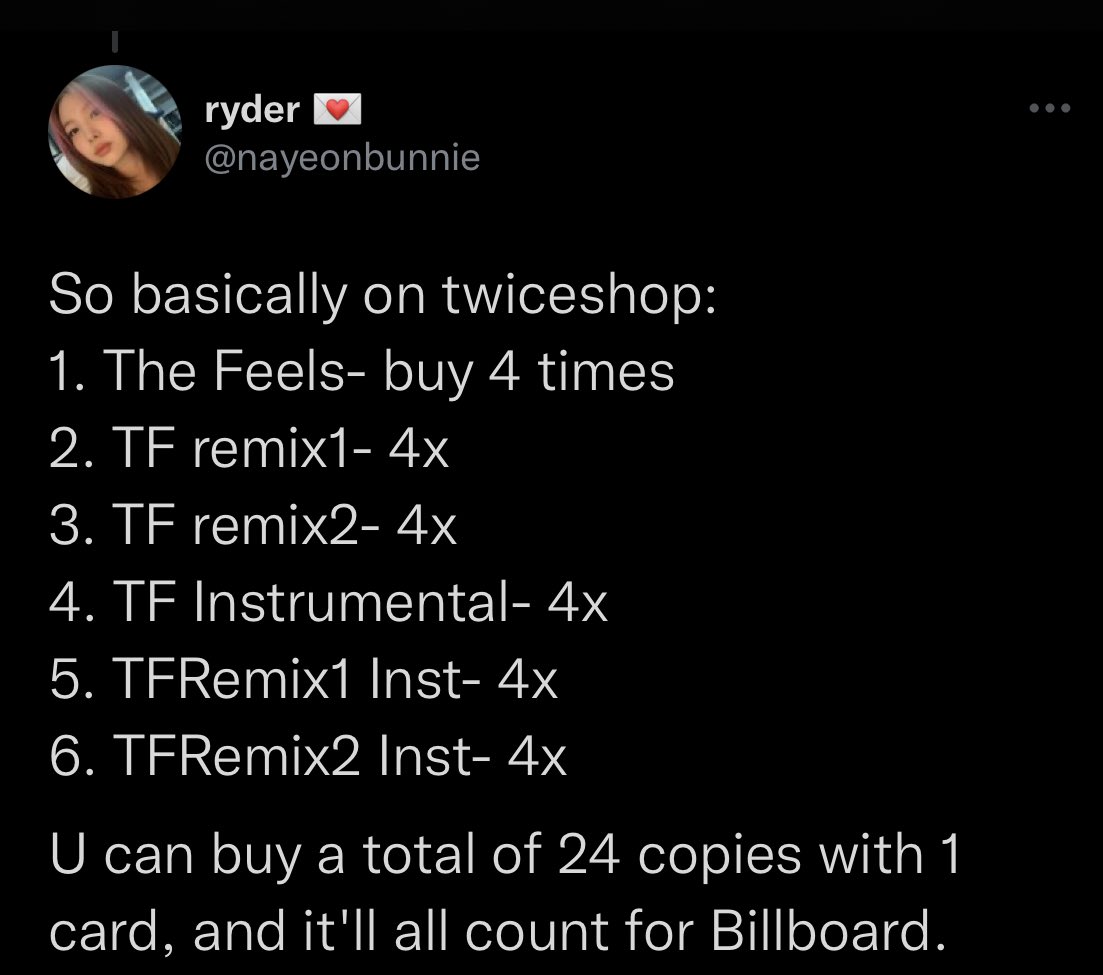 The title track of the album, "Scientist," didn't debut on Spotify US and debuted with less than a million streams. Scientist only charted in three official Billboard charts, and album tracks didn't chart anywhere nor did Scientist chart in the Billboard Hot 100. The album itself did pretty well, other than the fact that it had a debut of 12 million on-demand streams on Billboard 200.
TWICE's next album, Between 1&2, was a commercial success, but the album tracks performed poorly. The title track, Talk That Talk," had a low debut on Spotify Global and US, and no album track debuted with over a million streams. Talk That Talk did not debut in the Hot 100 but did debut in Bubbling Under the Hot 100, a chart for songs that couldn't make it into the Hot 100.
Their next two songs, Moonlight Sunrise and Set Me Free, also didn't do that well globally. Set Me Free was released in two languages: English and Korean. Both versions didn't make it into Spotify US and were out of Spotify Global 200 in two days, and the album was free-falling in streams.
Many groups can get album sales easily and have albums chart globally, such as Stray Kids and TXT, but their songs don't chart well globally. Just like Twice, whose albums charted good in some countries but not their songs, which is why they have failed at international success. Though, their albums haven't charted in many countries either.