Baby Monster Young Ages + YG's concering past
Today, YG Entertainment dropped a video teaser introducing their new girl group. The girl group consists of 7 members and will debut some time in 2023. However, YG has stated they have been planning to launch their newest girl group since 2019.
After their faces were revealed fans rushed to uncover the identity of the members. Out of the 7 members 4 have been identified. In order from oldest to youngest.
Nong Prarita is Thai and was born in 2005, 17 years old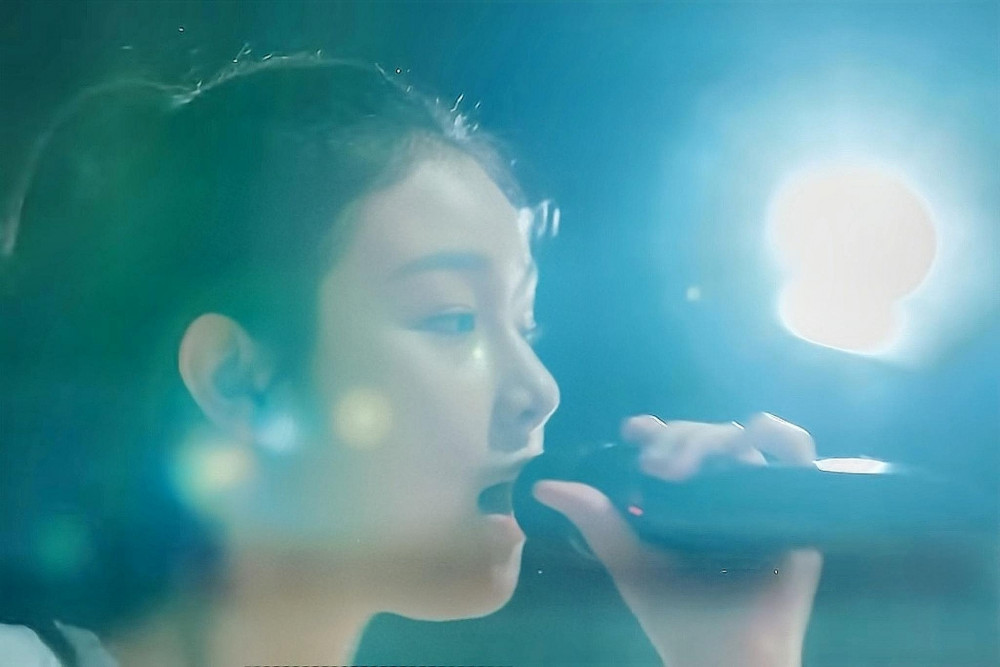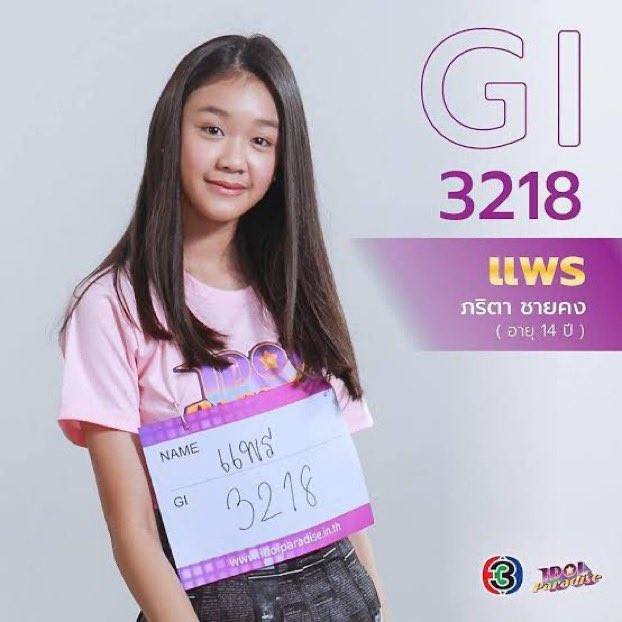 Jung Ahyeon is Korean and was born in 2007, 15 years old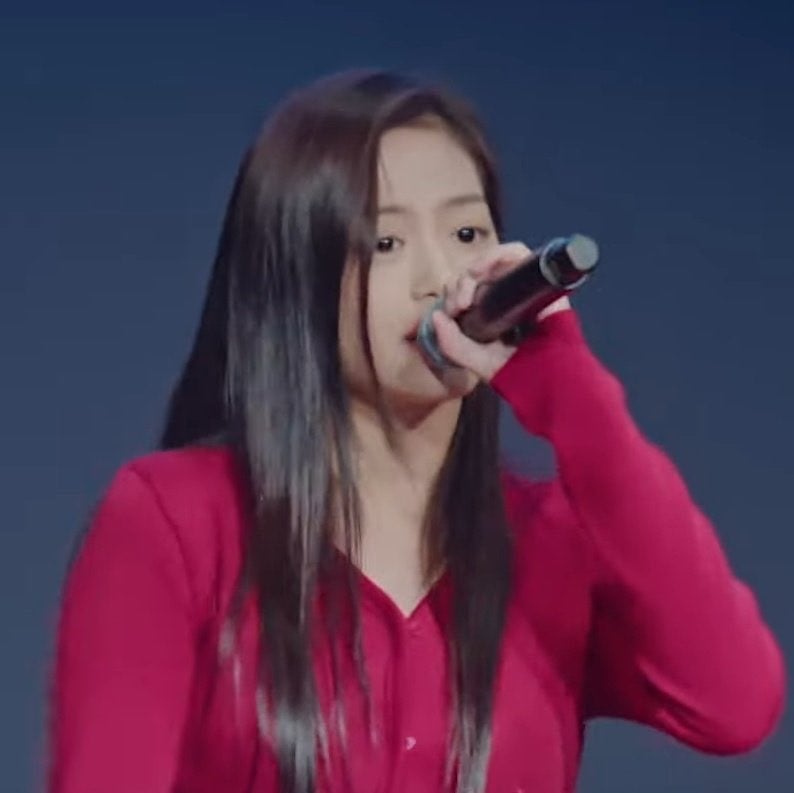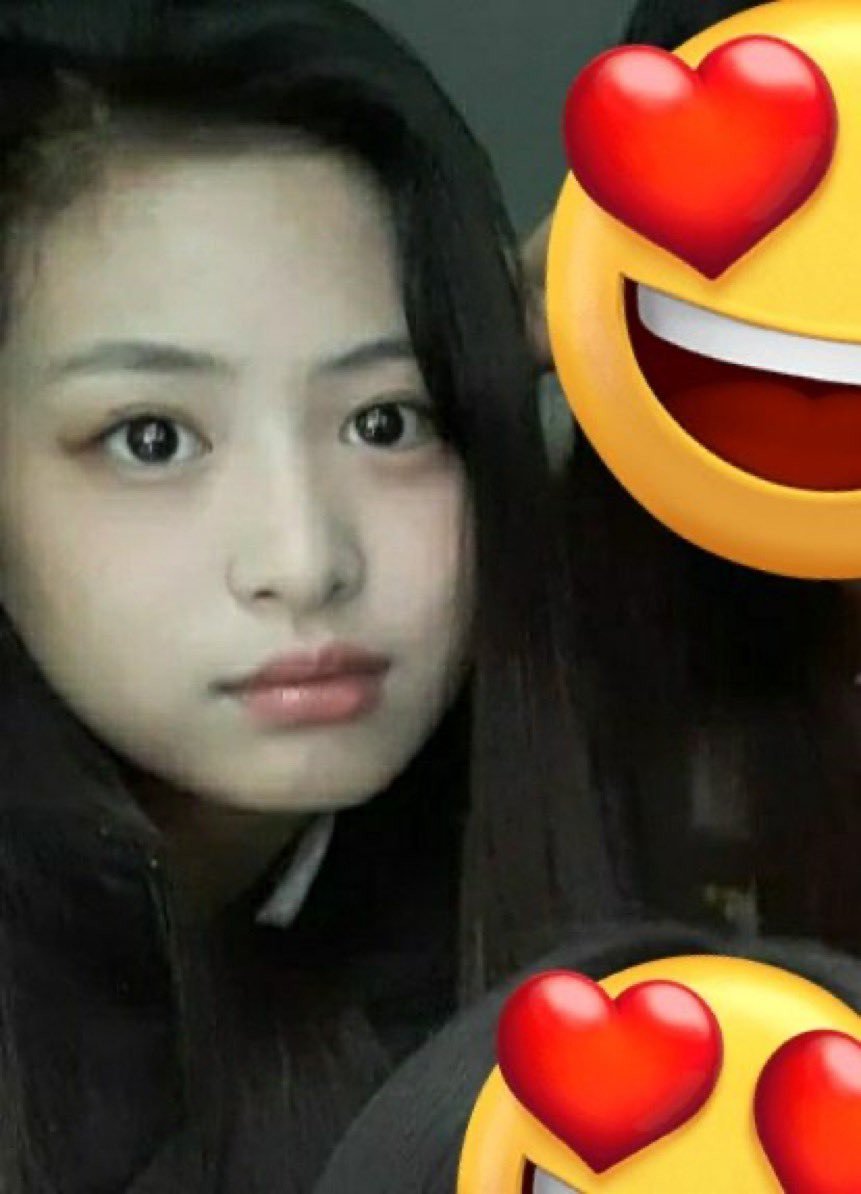 Lee Dain is Korean and was born in 2008, 14 years old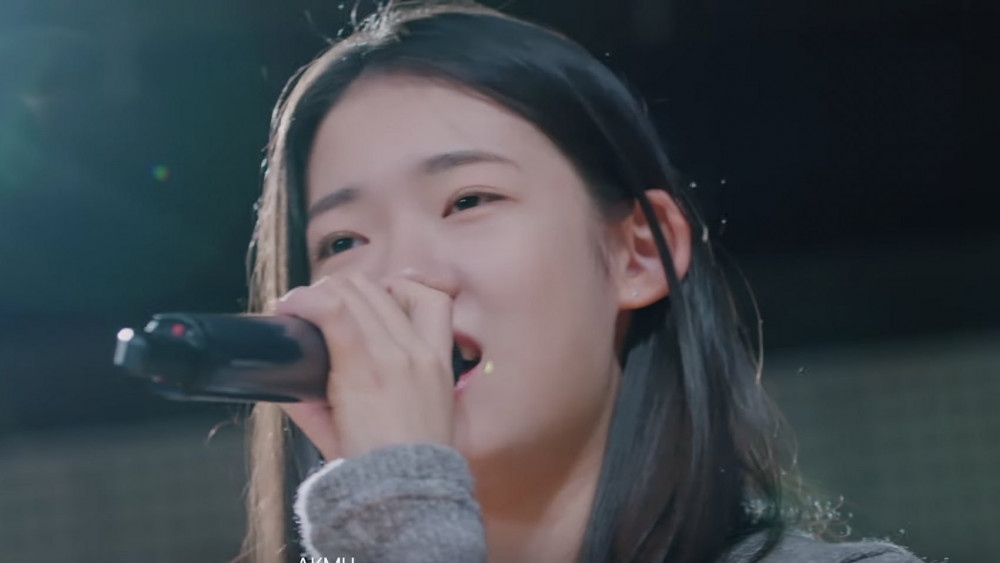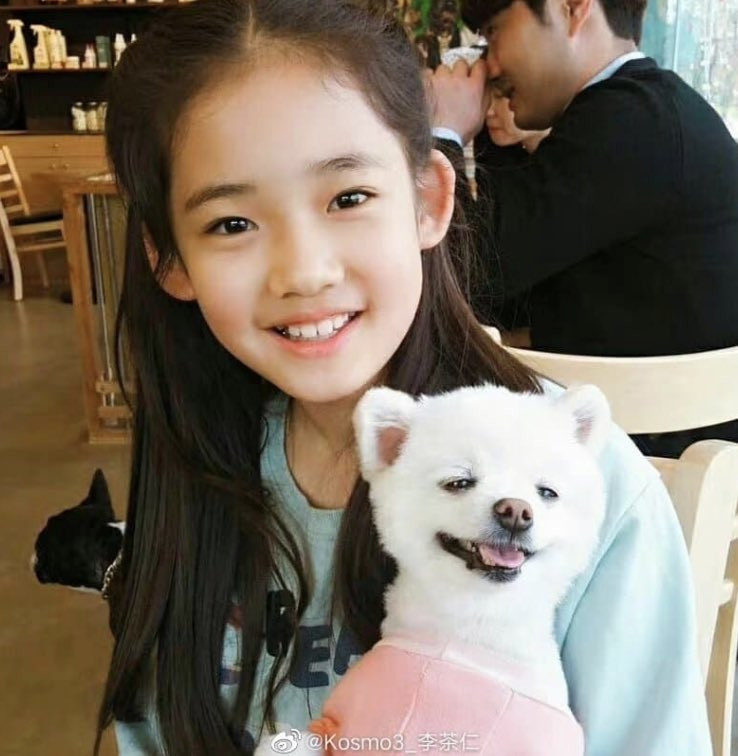 Canny Phondechaphiphat aka Chikita is Thai and was born in 2009, 13 years old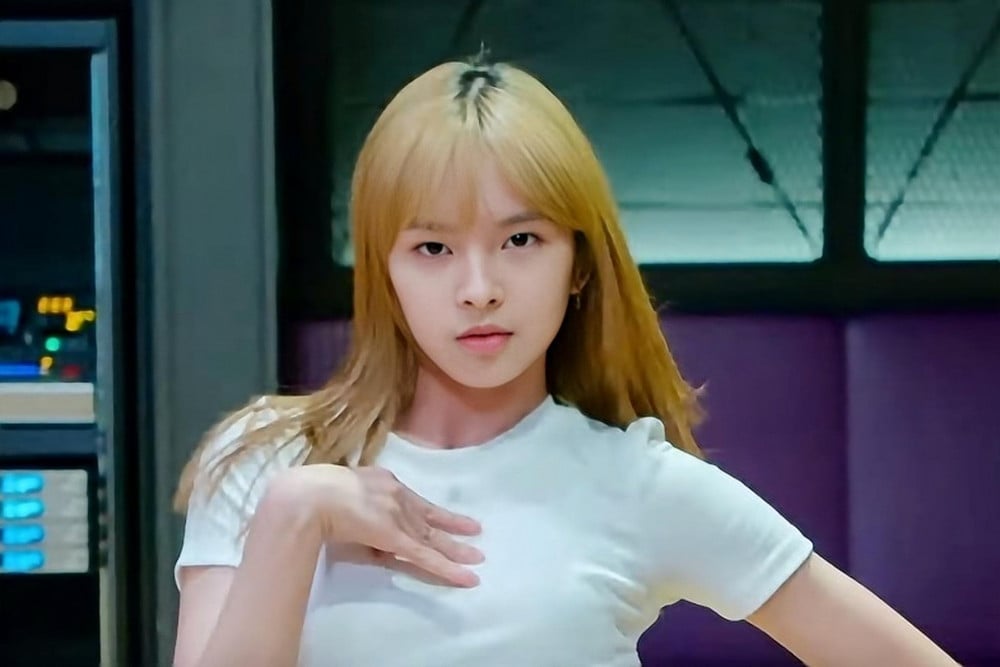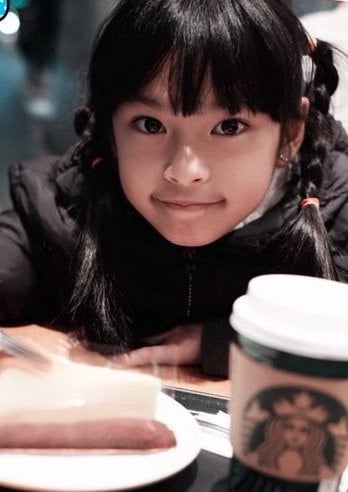 With more than half of the group already being minors with more girls still being unidentified many people are concerned. One of the concerns is the way they may have been treated and worked during their evaluation years as a trainee considering they've been training for 4-6 years despite only being 13-17 years of age…
'An image wasshared from the YG training room back in Oct of 2022. On thewhiteboard, there was the initial "BM" standing for Baby Monster and also seven drawings with initials on them. Its now revealed that the initials are of all the members names and 7 drawings are the number of members.'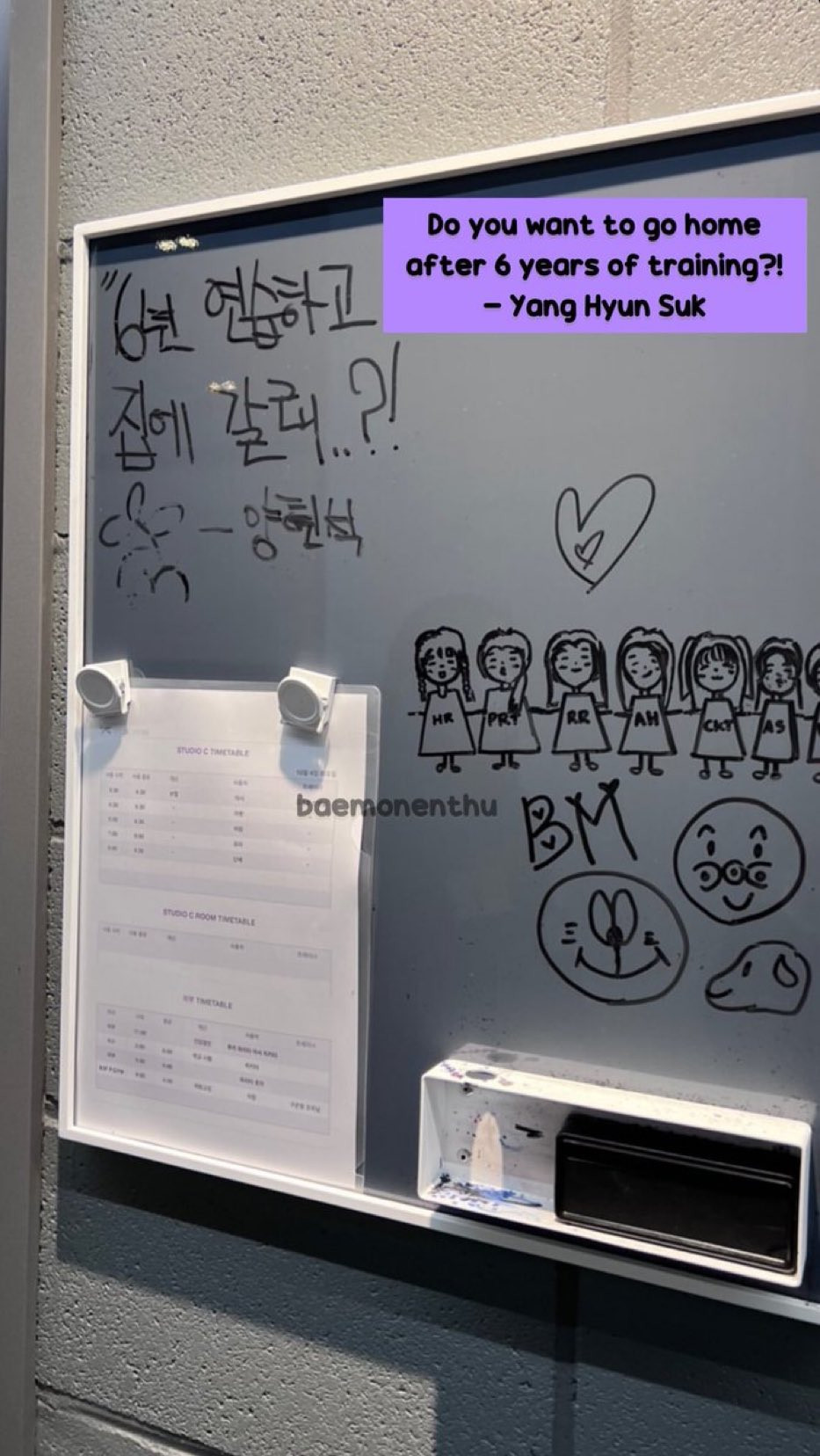 'The second thing people noticed was the message from Yang HyunSuk, chairman of YG Entertainment. In the quite blunt message, he wrote, "Do you want to go home after six years of training?"'
Companies debuting idols in their early teenage years is not a new phenomenon in the K-pop industry. It's been going on since the 1st generation of K-pop. BoA debuted when she was 13 years old and SHINee's Taemin debuted at age 14 and many more have debuted as young as 10.
Many are worried because the training system in K-pop is known to be long and harsh. Plus, the issue of the sexualization of young idols. It is not just about revealing clothing, but inappropriate lyrics, dances and being around unsafe people in the industry.
As stated by a Reporter from Naver on 12/22/2022 –
"The launch of a new group also needs momentum. There is also an internal opinion that former producer Yang is the right person to lead it. The new girl group known by the group name 'Baby Monster' was originally scheduled to debut this year (2022), but it is known that it was postponed to next year. In the golden era of girl groups, each agency recently succeeded in launching 4th generation girl groups one after another, but YG has not released a girl group since Blackpink in 2016."
It appears YGE and Staff have been waiting for the return of Yang HyunSuk to lead the upcoming girl group to debut. Showing that they seem to trust him to guide the process.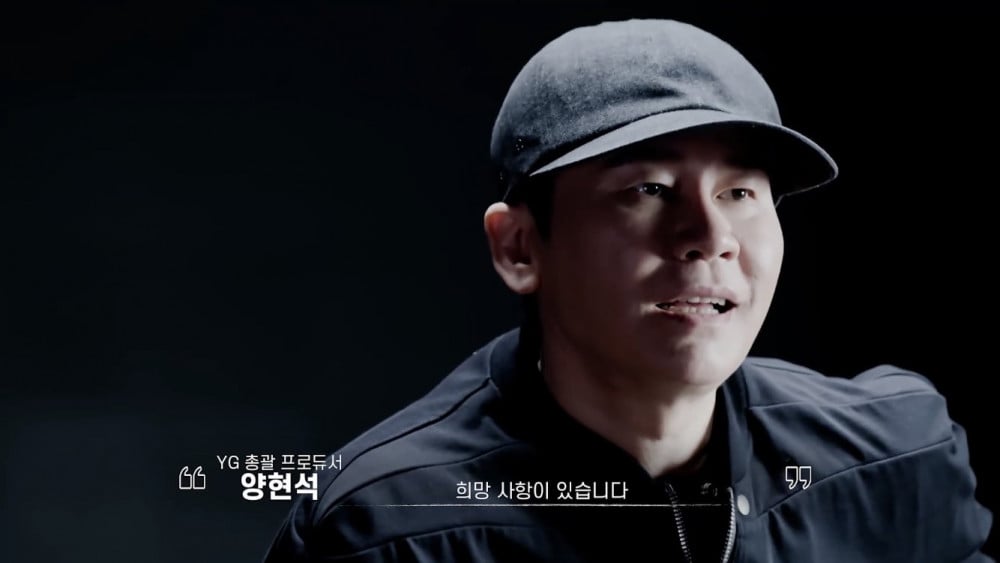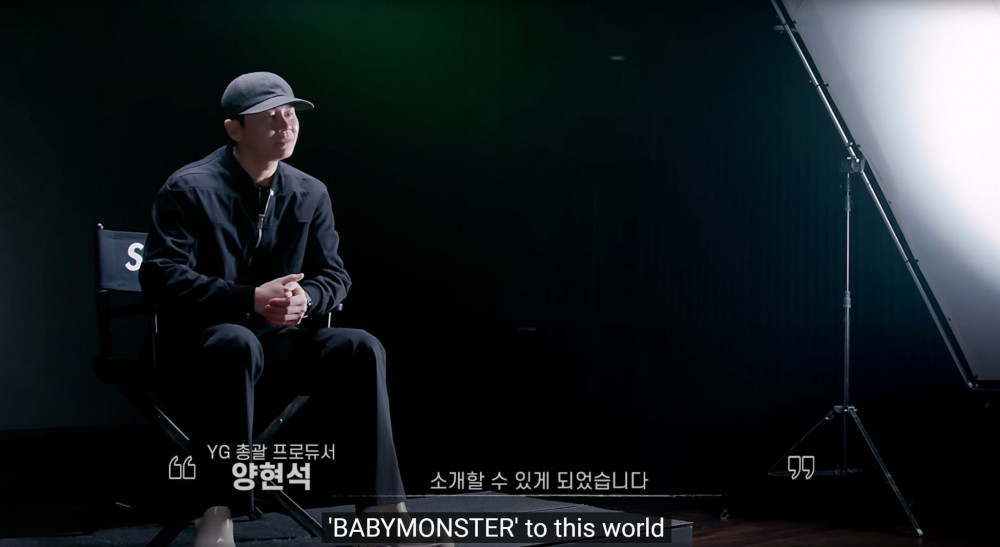 And in the video introduction of Baby Monster Yang HyunSuk made his official reappearance as the Executive Producer of YG since he stepped down as the CEO and dealt with his legal affairs. which raised a few concerns considering the man that is behind the production of Baby Monster is a major red flag to say the least. He's known to degrade and belittle his artist (calling 2NE1 ugly and telling them to get surgery), he's involved in gambling, drug administration, mistreatment towards his idols, favoritism towards trainees with money, threatening idols that were under his label, but the two most worrying bullet points on his list is him being involved in the burning sun scandal and him being a child predator.
Back in 2017-2018 during the filming of the YG survival show many people have pointed out the way he stared lustfully and how he acted creepy towards the underage female trainees on MIXNINE (putting it lightly) and he even got caught by CL at one point doing this exact thing, and being scolded for it.
Yang HyunSuk the founder and now executive producer of YG Entertainment revealed on TV show 'Healing Camp' back in 2012 and revealed how he met his wife Lee EunJu.
He explained that the two were secretly in a relationship for around nine years, beginning in 2002, before going public and getting married in 2010. When their relationship officially began in 2002, Lee Eun Ju was 20 and Yang HyunSuk was 32. The two of them have a twelve year age difference but Yang HyunSuk's interest in his wife-to-be started long before then. Lee EunJu is also the younger sister of former SECHSKIES member Lee JaeJin.
Yang HyunSuk stated that he was interested in Lee EunJu long before they began officially dating. He caught a glimpse of her washing the dishes on TV when Lee JaeJin was giving a tour around his house. Lee EunJu was in her second year of middle school at the time.
Yang HyunSuk stated "The camera showed her for a brief moment, for around I think three seconds? I saw this little girl washing the dishes and I went, huh?"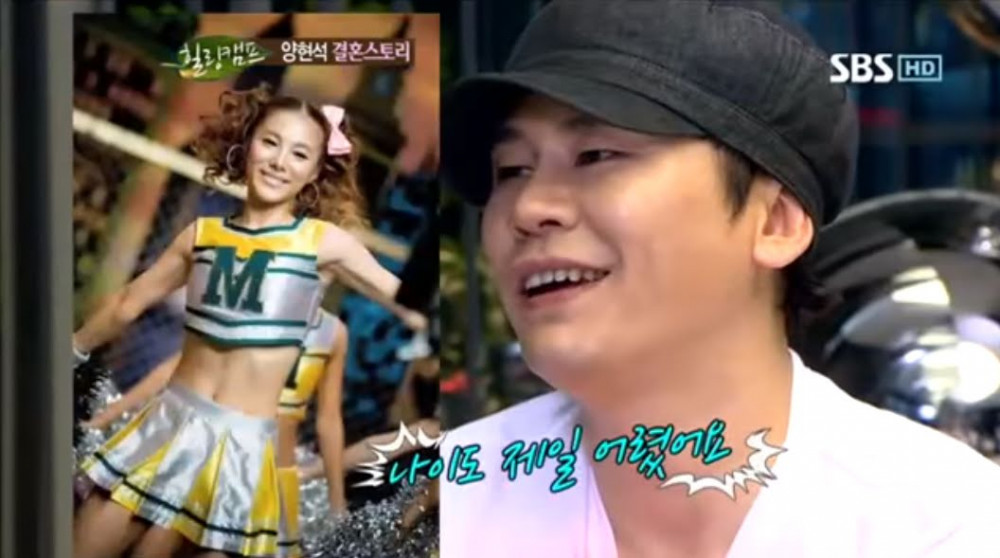 A few years later, in 1997, Yang HyunSuk later recruited 16-year-old Lee Eun Ju as a YG Entertainment trainee and debuted as a member of a girl Swi.T, which disbanded back in 2004. Yang HyunSuk also revealed that the reason why the group failed was due to his lack of effort he put into the group. He actually was hoping that Swi.T didn't do well commercially as he was afraid that Lee EunJu would become too popular.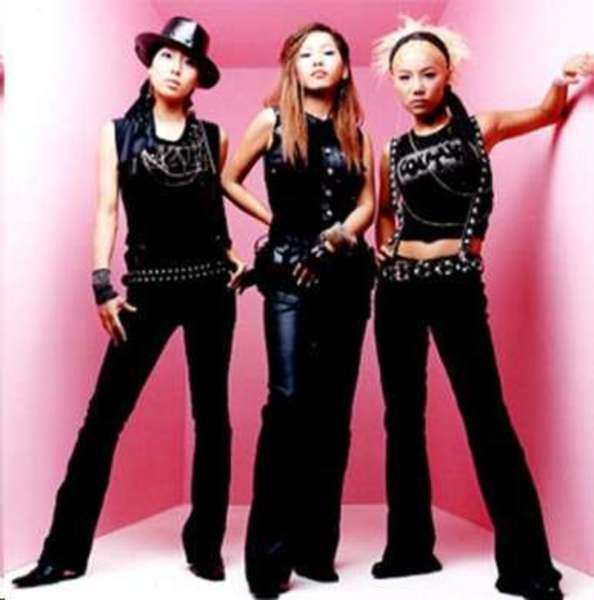 Yang HyunSuk, who said he had a crush on Lee Eun Ju for three years before they began dating, described her as his ideal type.
"She was just my type. Small and cute. She was the shortest in Swi.T and the youngest." — Yang HyunSuk"
Yang HyunSuk and Lee Eun Ju married after 9 years of secretly dating due to Lee Eun Ju becoming pregnant with their first child, Yang Yoo-Jin. Their second child, Yang Seung Hyun, was born in 2012.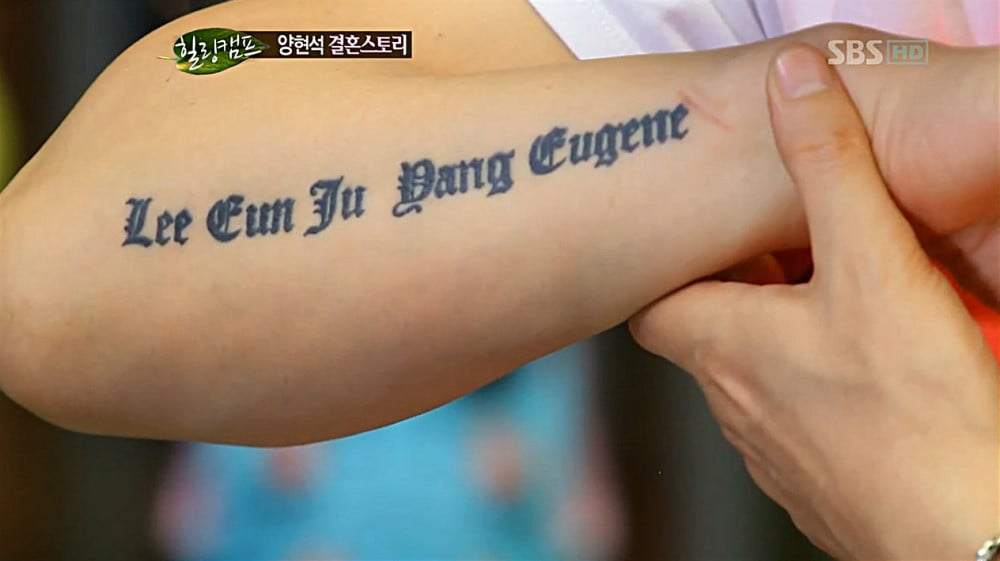 Yang HyunSuk, by his own admission, said he only was interested in his wife and married her because he saw that she had a resemblance to a member of a girl group that he had an almost unhealthy infatuation for. To add onto the creepiness, afterwards, they named their daughter after said idol…
His decisions, both as an individual, and for his company, where one begins to truly see that he is serious in his control and his attitudes towards women, his willingness to act upon prejudice, sexism and even predatory ways. Which makes everyone worried for these girls and their future under both his lead and under YGE as a whole.